Since 1988, Midsouth Awards & Custom Embroidery has been the premier provider of custom awards, engraving, embroidery, and promotional items for customers throughout Northwest Arkansas. With a legacy of excellence spanning over three decades, we take pride in transforming milestones into cherished memories.
At Midsouth Awards & Custom Embroidery, we understand that each recognition, every logo, and all personalized touches hold immense significance. Our curated range of promotional items and giveaways extends your brand's presence and strengthens connections. As a trusted partner in commemorating success and amplifying brands, we look forward to delivering impeccable creations that capture the essence of your special moments.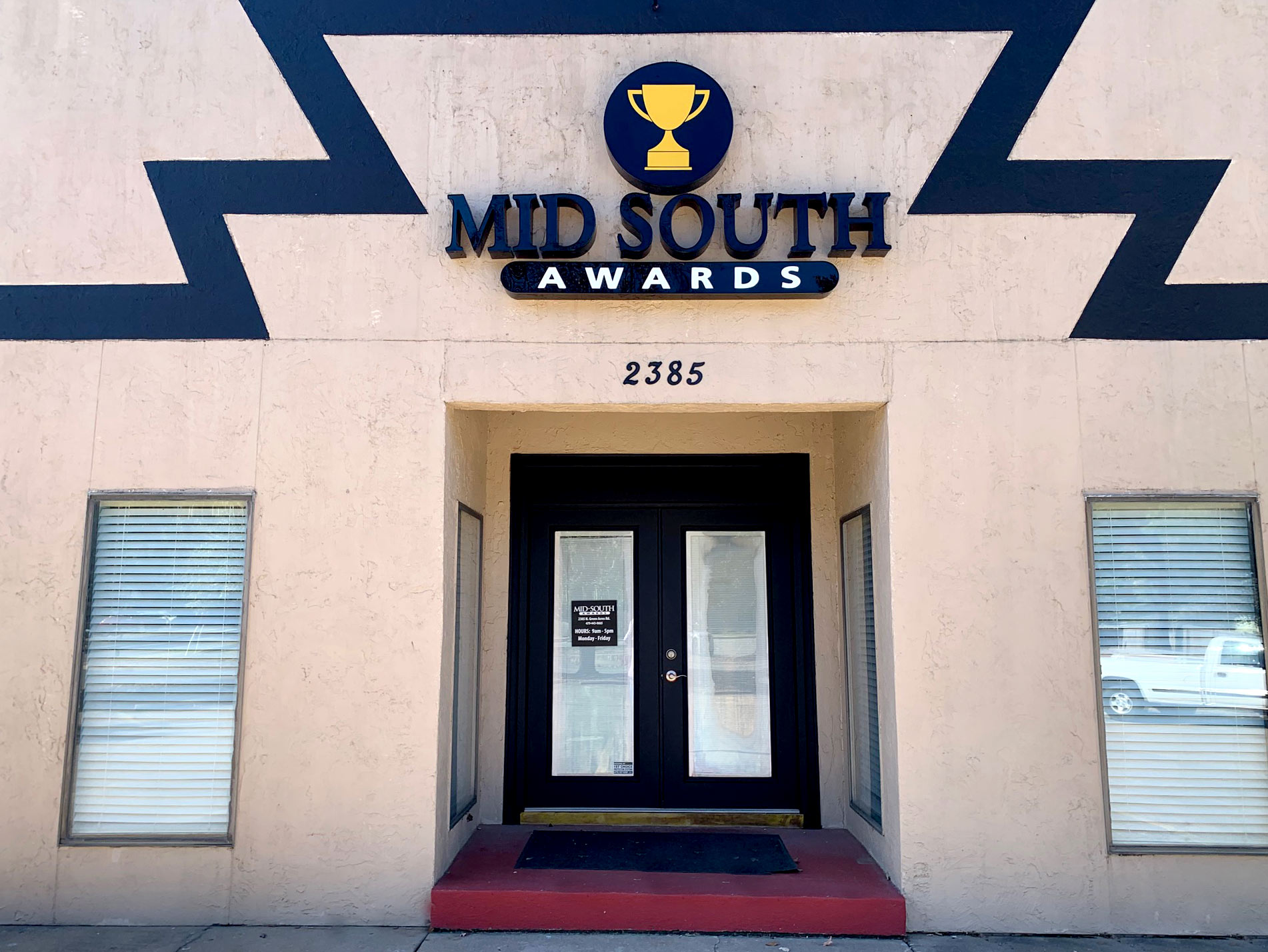 You Deserve an Award!
And the team at Midsouth Awards would love to make it for you!
Corporate Awards
For over 30 years, Midsouth Awards has help NWA businesses celebrate exceptional performance with our custom corporate awards and engraved plaques. Every piece is thoughtfully designed to mirror your brand's ethos and honor remarkable feats. Be it employee recognition or marking significant milestones, our sophisticated awards inspire continued success and convey your appreciation elegantly.
Custom Apparel
Midsouth Awards can help you transform your brand into a fashion statement with our customized apparel, adorned with your logo, brand or other imagery. Whether as employee uniforms or promotional wear, our clothing showcases your logo in style. Each piece becomes a canvas that narrates your brand story, leaving a lasting impression on clients and partners in Northwest Arkansas and beyond.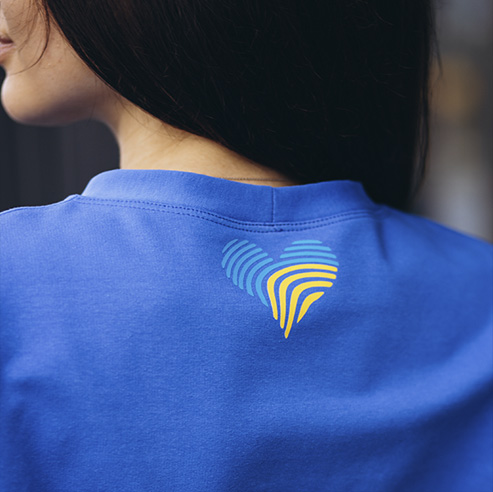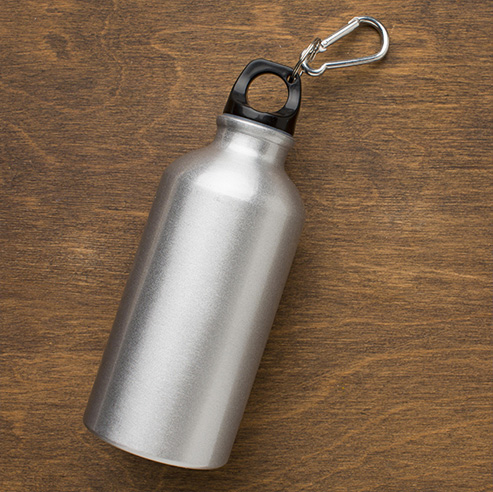 Custom Promotional Items
Forge memorable connections with our wide selection of customizable promotional items and impactful giveaways. From branded merchandise that expands your brand's reach, to thoughtful gifts that resonate, our creations solidify customer relationships. By blending creativity with strategic branding, we ensure your Northwest Arkansas business remains not only remembered but cherished.